I love discovering new podcasts and often times I listen to them while I run.  That's why in a lot of my articles I reference some great discovery from a podcast episode.   Today there are a lot of great podcast for product managers.   They often have the same guests and content but take their own slant. 
From the classic The Product Experience (by Mind the Product) to new takes like The Product Science Podcast (by Holly Hester-Reilly) – I listen to all the usual suspects and do enjoy their different perspectives.
Rather than run through a list of these frequently discussed podcasts for PMs, I am going to shift slightly (not too far) off the beaten trail with my list of 5 podcasts to inspire you.
If you want to accelerate your learning, I highly encourage you to put these into your rotation.
5 Podcasts for Product Managers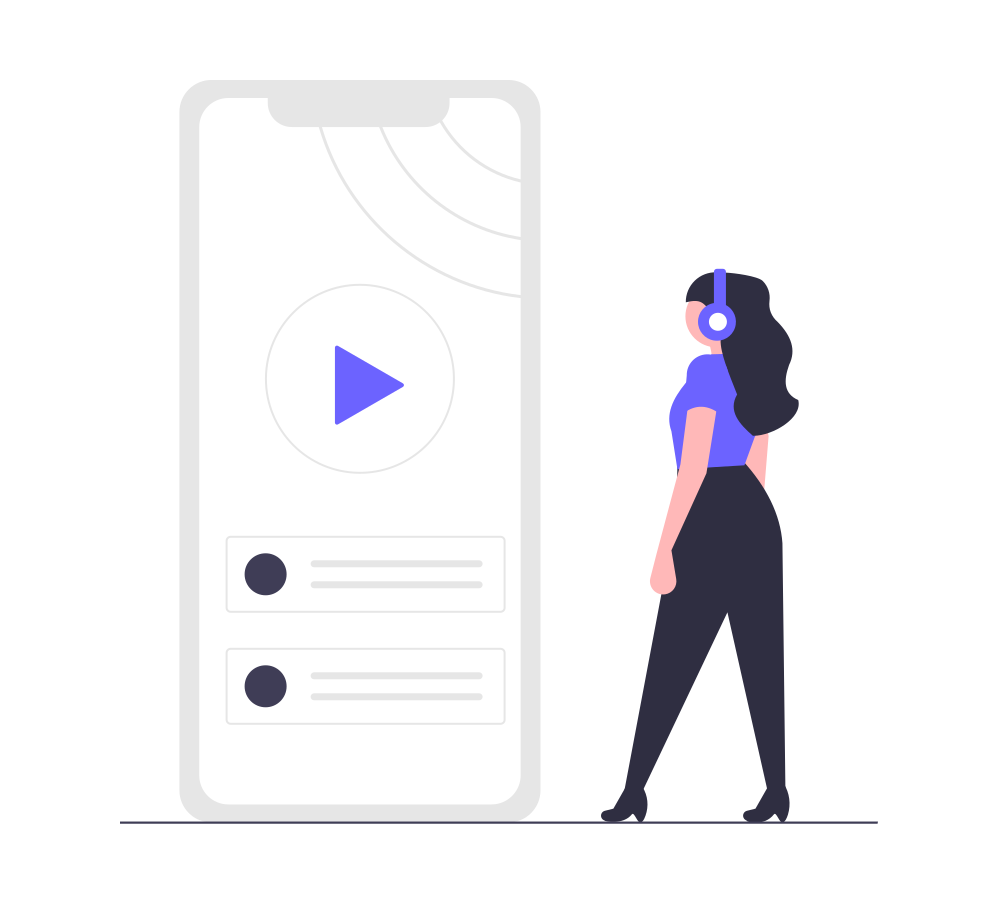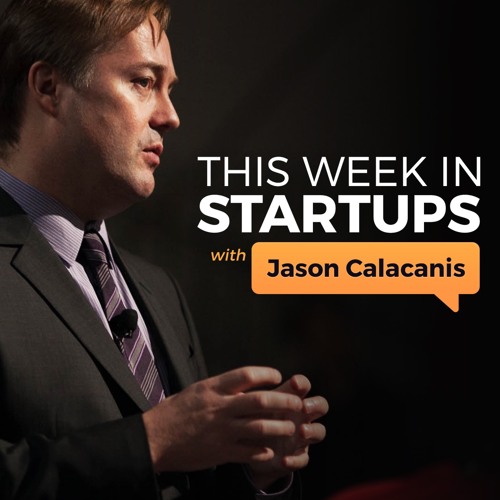 This Week in Startups
By Jason Calacanis
A mix of news, stories, special guests, and insights all around what Jason Calacanis describes as "the epic battle that is being an entrepreneur". Calacanis unabashedly claims that he uses his podcast to discover investment opportunities.
I mostly listen to his "pods" as audio only but they are also available as video. Until COVID19 he would only interview guests in person. Starting back in 2009, there are now over 1,153 episodes to listen to.
The guest list is both A-list and future A-list in the startup world. Perhaps my favorite episodes are the emergency pods – urgent news episodes to go deep on recent event shaping the tech industry. He also makes some good work of cross-overs (like with the guys from Acquired.fm below) and his buddies Chamath Palihapitiya, David Sacks, and David Friedberg in the All-in episodes.
A great recent episode to check out is E1057: Keith Rabois. Rabois is well-known investor but also has executive operator experience at Paypal, LinkedIn, and Stripe. Among many topics discussed he spoke about how startups often over-weight domain expertise.
BONUS: They have an awesome Slack community.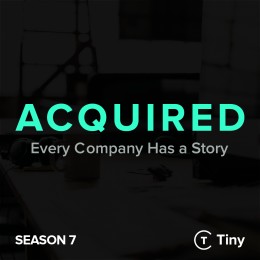 Acquired
By David Rosenthal and Ben Gilbert
These guys are not household names as big-time investors. But man, can they do research and tell a great story. This show is definitely making them more well-known investors.
The original premise, from 2015, behind the show was to focus in on the stories on how great companies started and came to be acquired. Always starting with the story of the original founder(s) and their background leading up to the major capital event. Then they dissect and rate the acquisition from a variety of perspectives.
Over time they have expanded the premise and now just tell the founding story of great companies like Disney, Netflix, Instagram, Spotify, Amazon, and so many more.
Their research is phenomenal and they are able to provide both the facts and the color surrounding these companies stories. I really like learning about the strategies employed by founders and how it often seems that culture plus a few big decisions paved the way for many of these success stories.
Great episode to check-out is Season 5 Episode 2: The Shopify IPO. I personally love this one because it kicked off an exploration of the company that eventually led to a very successful investment decision.
Product Manager lesson here is that while the details matter, the arc of history generally bends on strategy and not details like which feature prioritization framework to use.
BONUS: Acquired has a great slack community too.
XBONUS: They have their "LP show". A special member only addition to dive even deeper into the technical details of company building.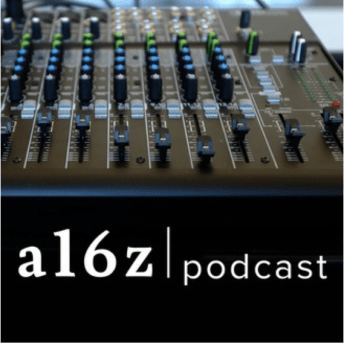 a16z
By Andreessen Horowitz
This podcast is a great mix of news and analysis coupled with deep-dives into the trends that are shaping the world around us.
Andreessen Horowitz is famous for its thesis driven investing, where they dig deep into industries and trends in order to form a worldview. This is on full display in their episodes like recent ones concerning COVID19 and vaccines — where partners and experts participate in deep discussions on a topic.
Great topics in AI, Biotech, Open Source, and much more.
Two great podcasts for product managers to jump into would be:
Building Products for Power Users – a great discussion with Rahul Vohra and A16Z General Partner David Ulevitch on product design.
SaaS Go-to-Upmarket is great reality lesson on how it is much easier for SaaS companies to move up market than down.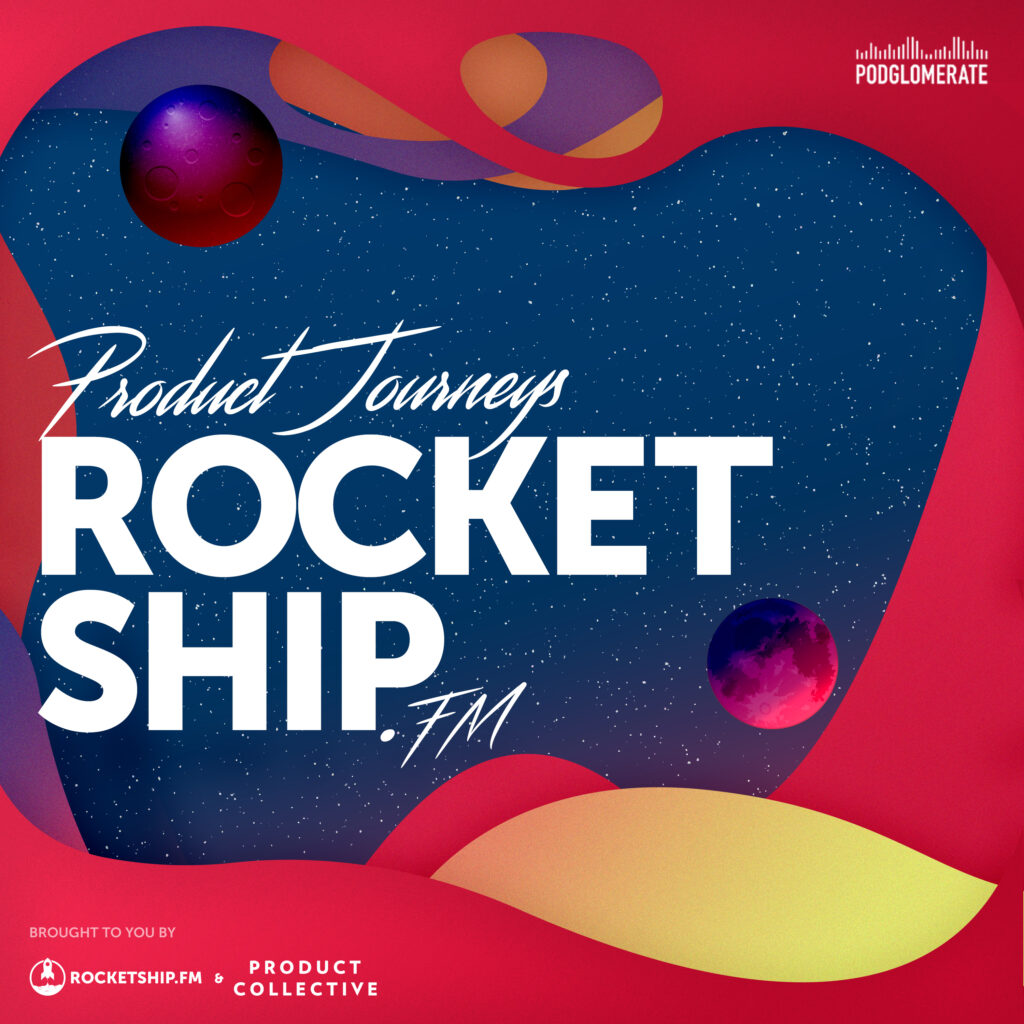 Rocketship.fm
By Mike Belsito & Michael Sacca (Rocketship & The Product Collective)
Rocketship has gone to theme based seasons of content recently. This season is called Product Journey's and discusses the origin stories of all sorts of tech companies. Not unlike Acquired but their take on the history story is quite different. Further, it is usually done in more digestible 20-30 minute episodes — perfect for the busy PM.
Personally, I started getting really into this show during its last major theme on Product Failures. We all know that there is much to be learned from failure but there is a clear absence of case studies to review.
A couple highlights from the season were the episodes on Path and Google+. Both were highly touted social networking apps at their launch. Listen to insiders that new the numbers and new the product/business decisions that lead to their early demise.
Earlier seasons go into deep-dives on many topics of interest to product people. Too many topics great topics to refer to here, but one that always generates discussion is The History of Product Management.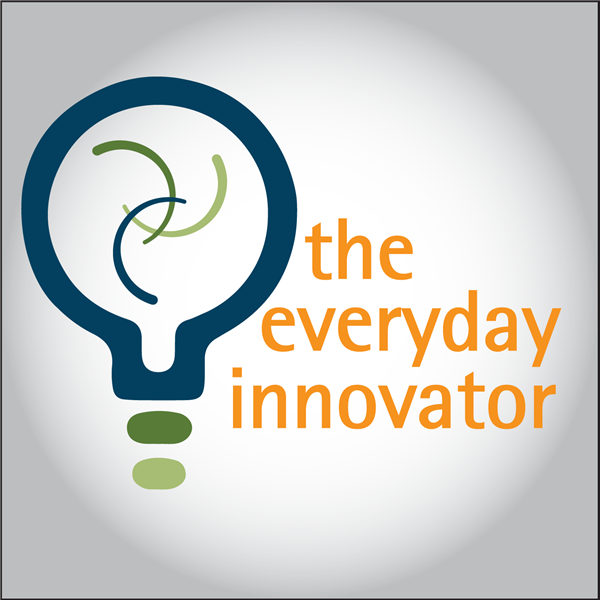 The Everyday Innovator
By Dr Chad McAllister
I said that I would leave out the typical product management podcast, but this is the one to cover all the topics you would expect to: The Everyday Innovator (aka TEI).
Chad McAllister has released over 300 episodes driven by his doctoral research, personal experience, coaching and training for years in product management. I think he does a great job of bringing in not only the big name guests of the PM circuit (e.g. Steve Johnson, Steve Blank, Nir Eyal) but also many many experts around the edges.
The edge guests are often the best and most enlightening to me. Primarily because you can hear from the mainstream PM guests in many forums. However, only on TEI do I hear from experts in psychology, innovation, influence, and more.
Some interesting episodes have been around getting perspectives from Sales (TEI 812) and Marketing (TEI 264). Plus the scope is not just SaaS or B2C software but there are discussions on IoT, hardware, CPG, and more as well. For PMs, these additional perspectives can help uncover opportunities in whatever industry and product category you fit.
This is really one of the most under-appreciated podcasts for PMs out there. Lots to listen to so get started.
BONUS: The podcast is actually tied to a Training program from "Product Innovation Educators". If you are looking for remote team based education to up the game of your org, this is worth a hard look.
There are so many other great product management related podcasts that I had to leave out of this short list. Maybe, I will return in another year to expand it with a different set of 5 great podcasts.
In the meantime, when you are done with the professional development, I have a great final recommendation for people looking for something more entertaining. For this recommendation, you must be both a Spotify user and a fan of The Office — An Oral History of The Office hosted by Brian Baumgartner (aka Kevin). Enjoy!