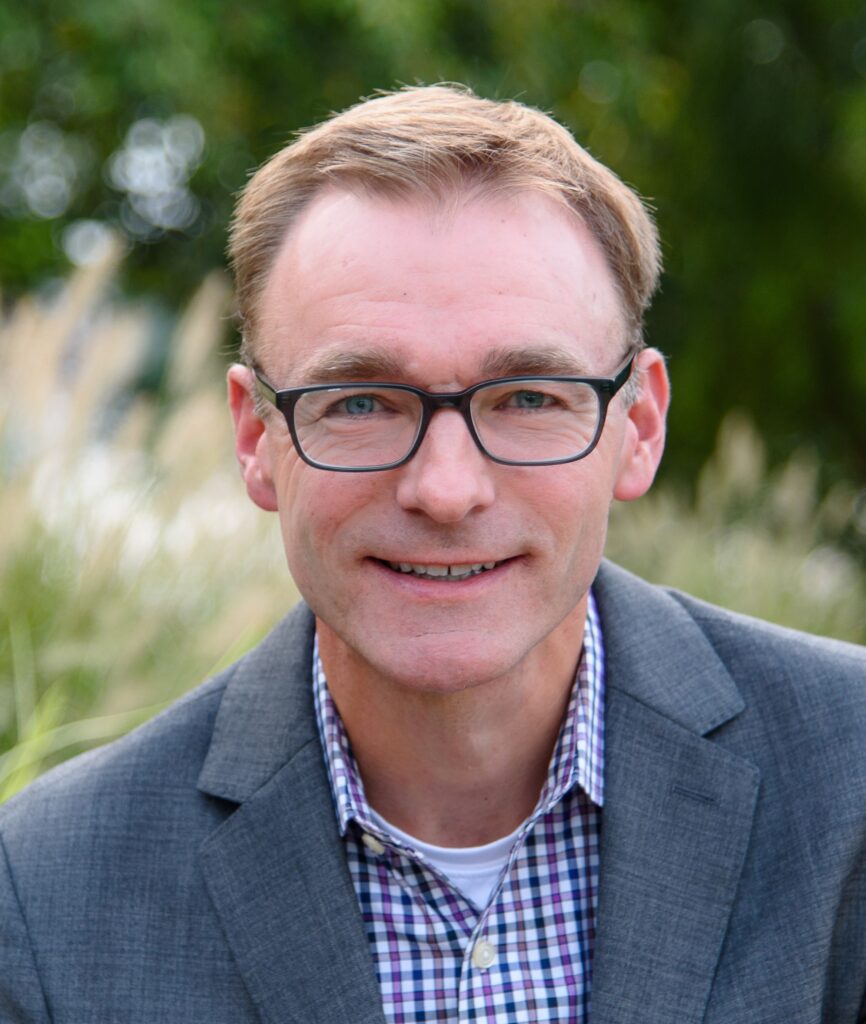 I have been in product management for over twenty years. My journey has been almost entirely within B2B enterprise software with some exceptions for side projects and my time as a consultant. This website contains some information about me, my work, and general resources for other product people.
Services
My consulting practice has been around B2B enterprise software companies with an emphasis on startups and growth-stage companies. Currently, as the VP of Product @ Fairwords I don't have the time for meaningful engagements. Someday, I expect to return to this. Meanwhile, for mentoring or limited product strategy discussions, reach out to see if I can help.
Newsletter
I have moved my blog into a newsletter format supported by Substack. Mostly on hiatus throughout 2022. In 2023 I plan to regularly publish articles that are much more focused on my life as VP of Product @ Fairwords. This is the most effective way to share my bias toward pragmatism while keeping my organization as focused as possible on what is most important – at any given time. Signup below.